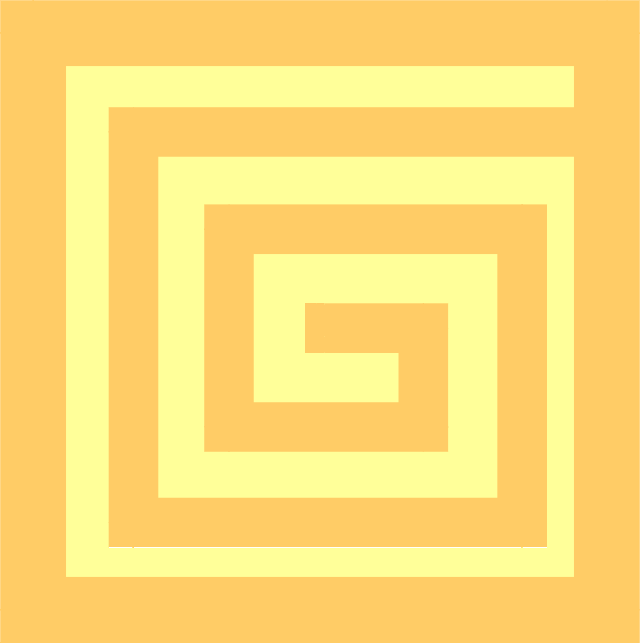 The Four Corners states—Colorado, Utah, Arizona, and New Mexico—are part of a region of spectacular beauty, solitude, and a rich diversity of landforms, ecosystems, and cultures. Descendents of the region's original inhabitants, the various American Indian Nations, and their interactions with the descendents of more recent arrivals from Europe have provided fodder for stories for generations.
Recent years have seen numerous mystery writers taking on the Indian cultures—Tony Hillerman, Margaret Coel, and James Doss are perhaps the best well-known—and some, such as Rudolfo Anaya, exploring Hispanic culture.
My Four Corners Mysteries tend to focus more on the landscape and how my characters, in the process of teasing apart the puzzles they are presented with, interact with it. Mountains, deserts, canyons, all play strong roles in these novels.
Although they are meant to stand alone, so there is no particular reason to start at the beginning, the relationships of the main characters does progress through the series. In the sense of the publication order, the first three books together form a "mystery-thriller" trilogy and introduce the main characters; the second three are more in the category of traditional detective fiction (some people have called them police procedurals; others have called them non-traditional cozies), and they are narrated by the detective. The seventh, a "different" Four Corners Mystery, includes the two main characters from the first six in cameo roles. Beginning with the eighth, which also introduces new characters, the books are appearing only as e-books, which both conserves trees and allows me to fix typos that alert readers find. More about the books and how to obtain them can be found in the sidebar to the right.
My first Four Corners Mystery, The Dean's Murders, appeared in 2000. In the years since, it seems that another author has taken to labeling his books as "Four Corners Mysteries" as well. But please don't be deceived by counterfeits. My characters appear only in my books, and my books are the original Four Corners Mysteries.
Thank you for your interest and support. And I hope that you find these stories enjoyable!